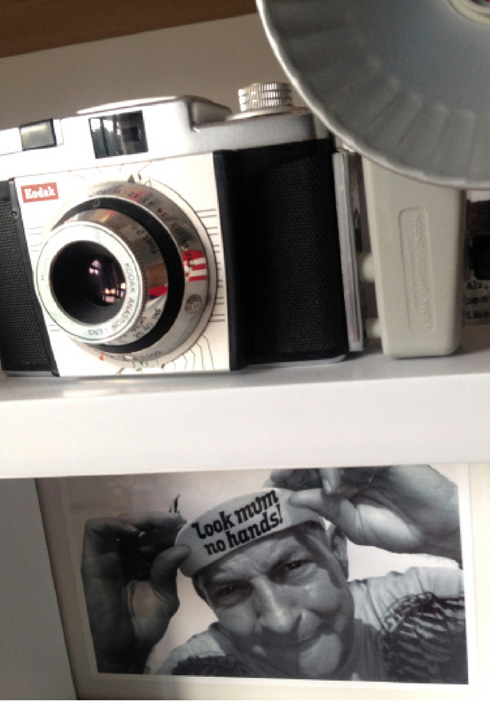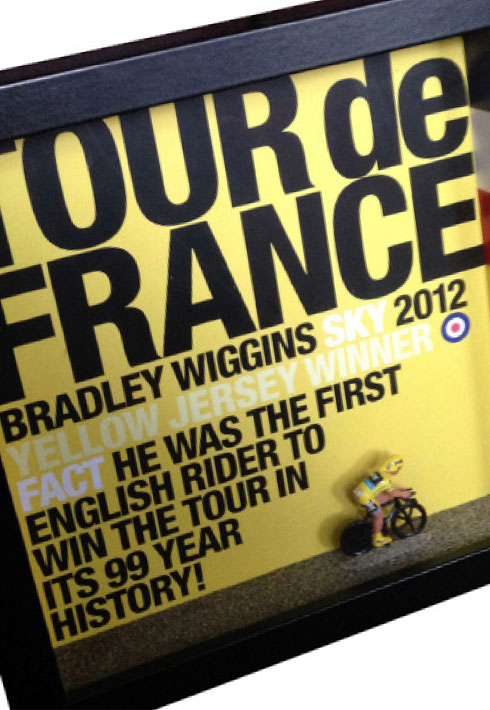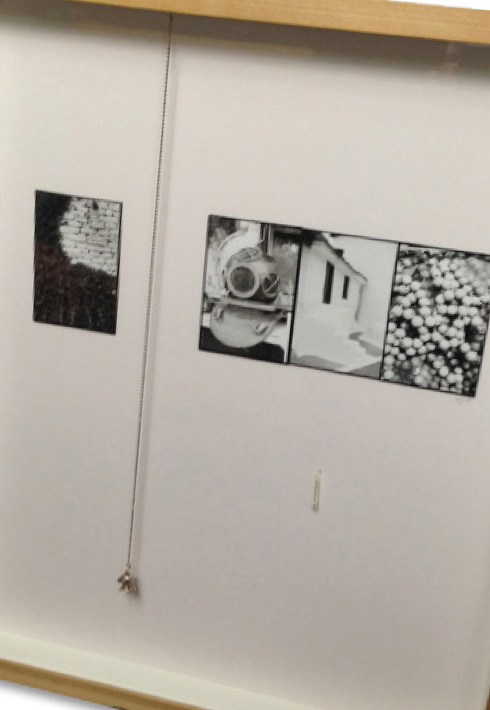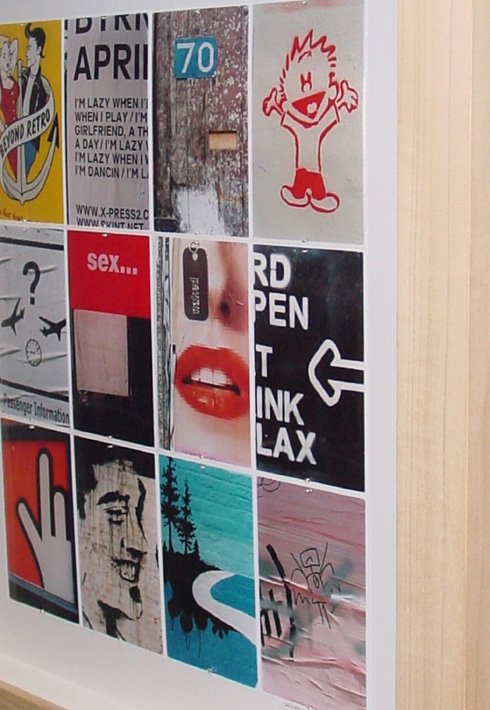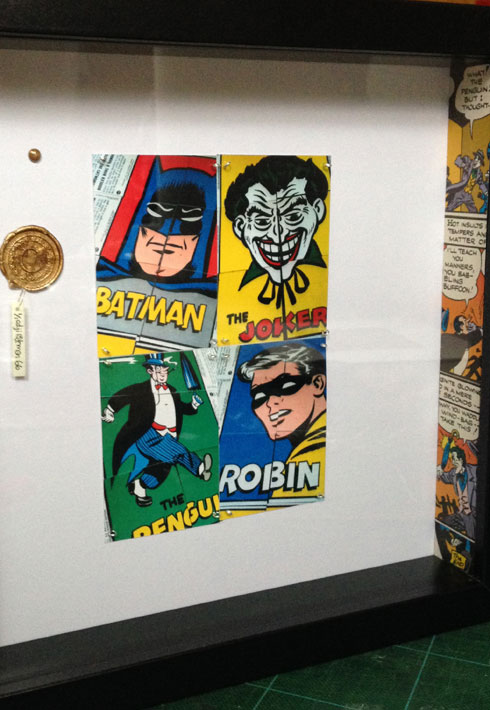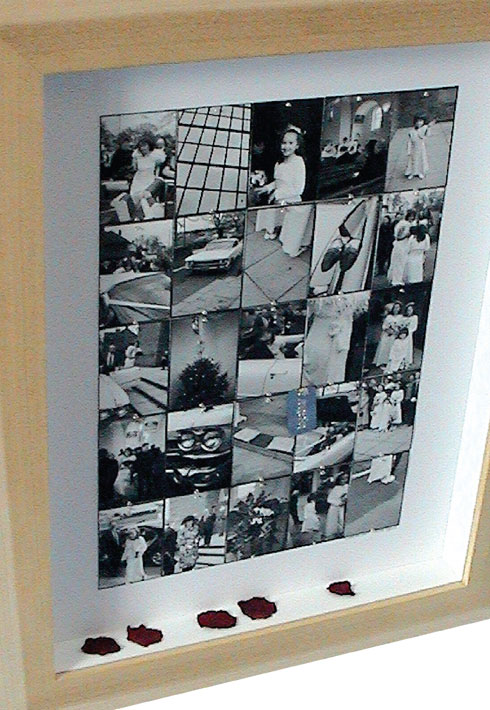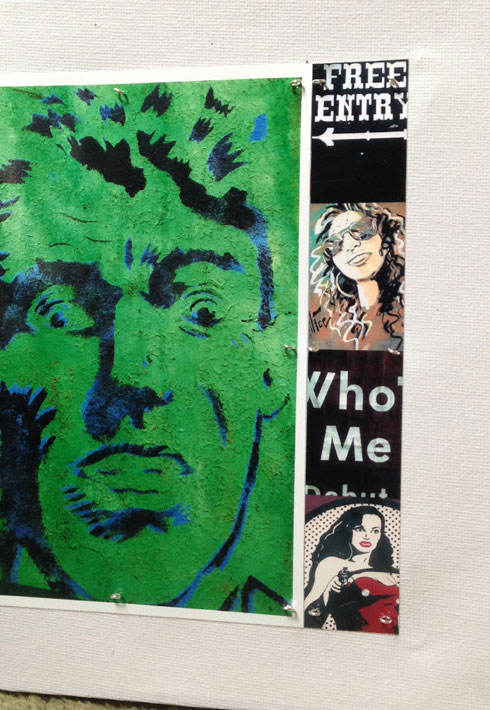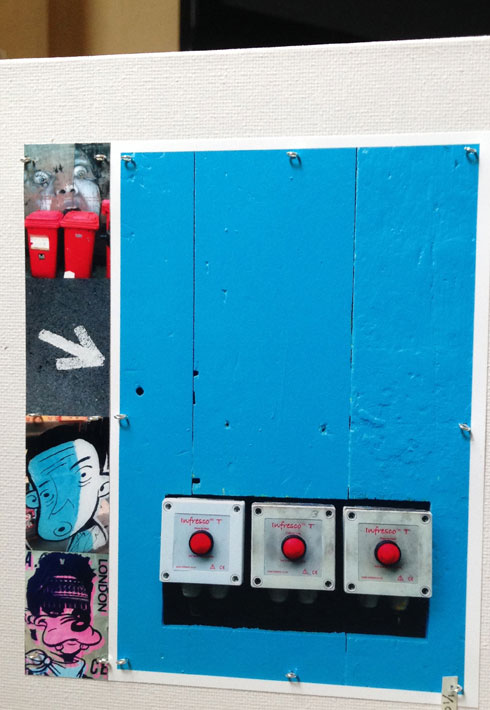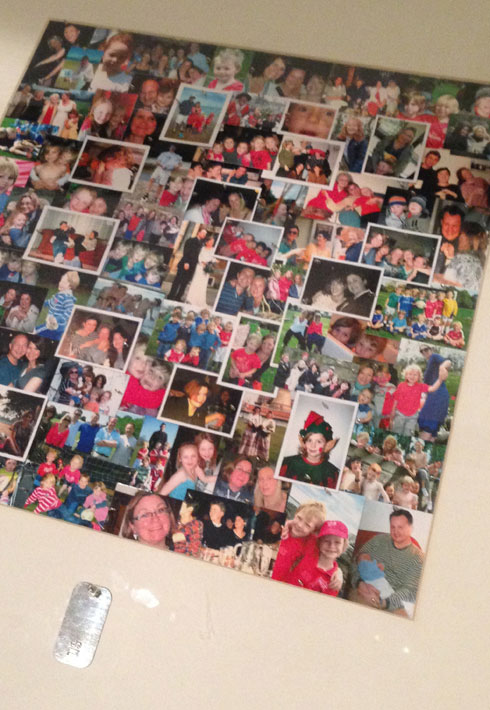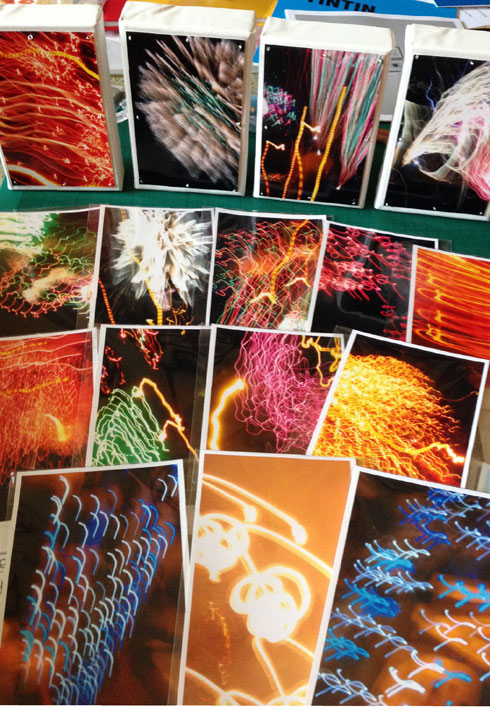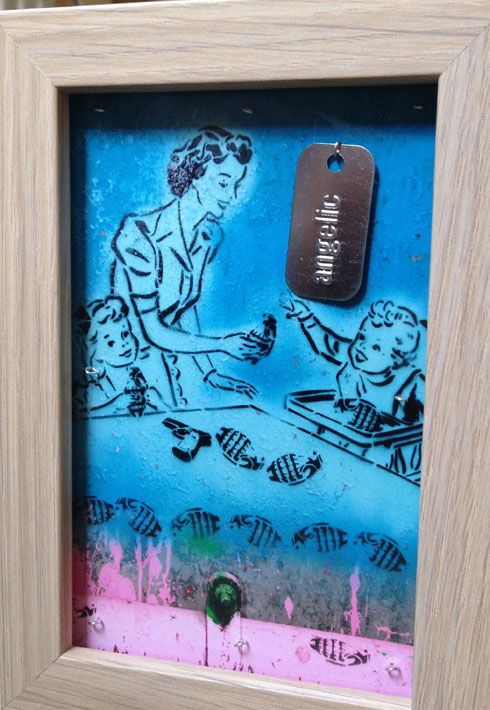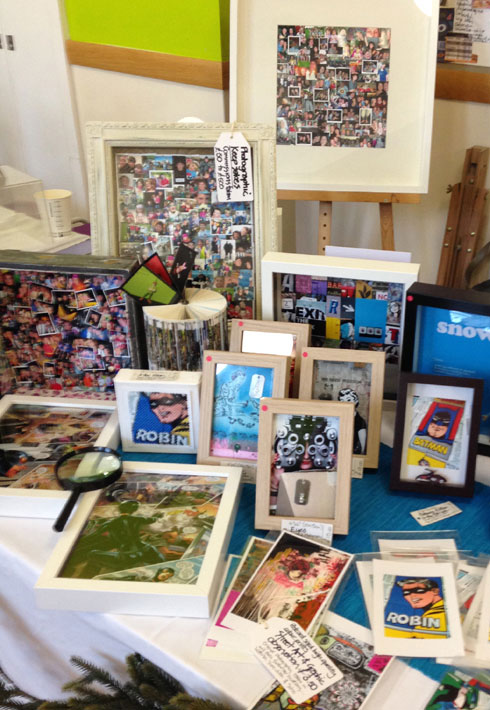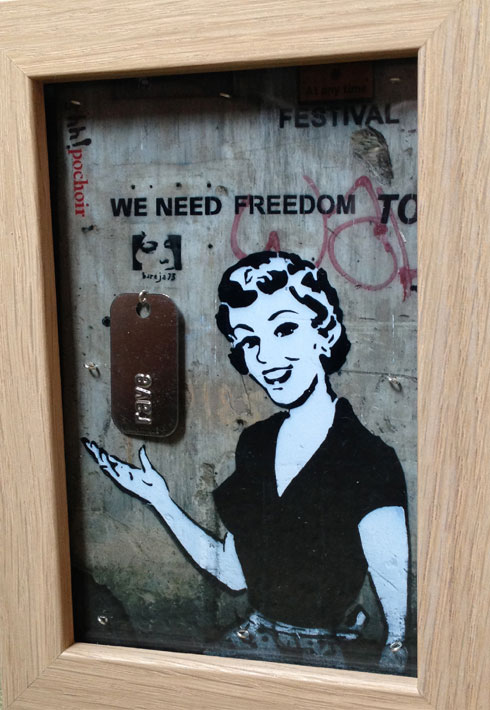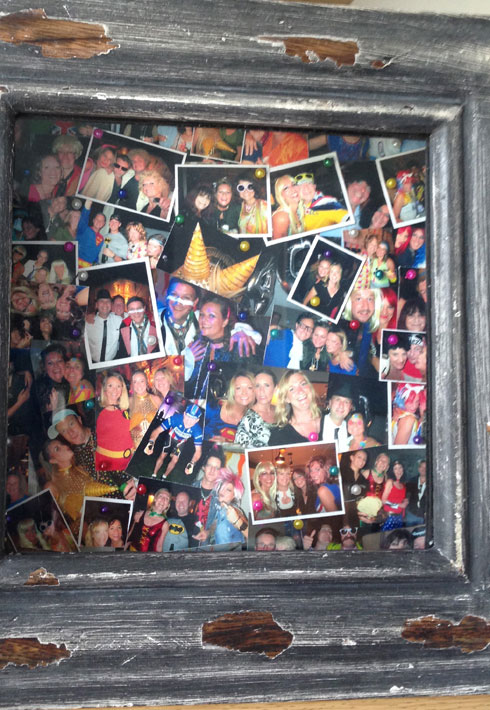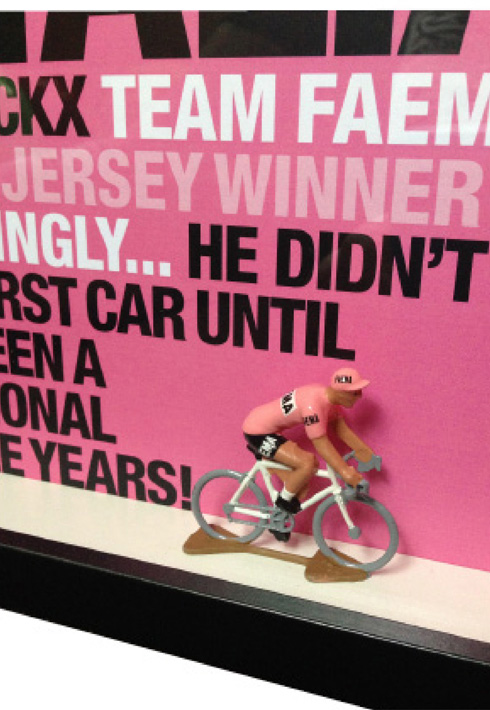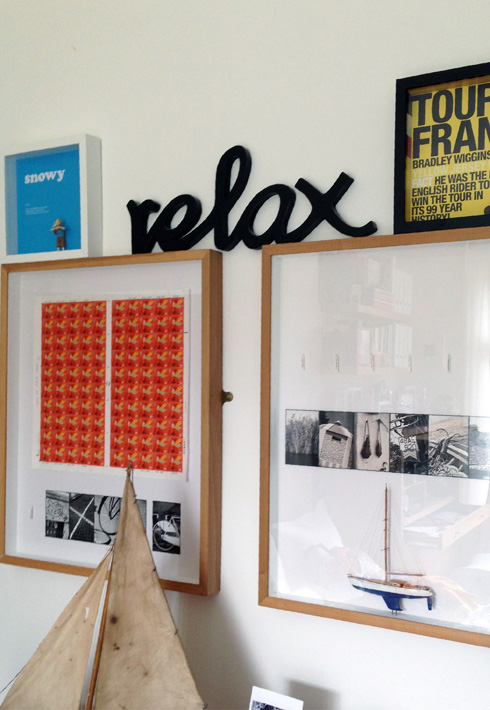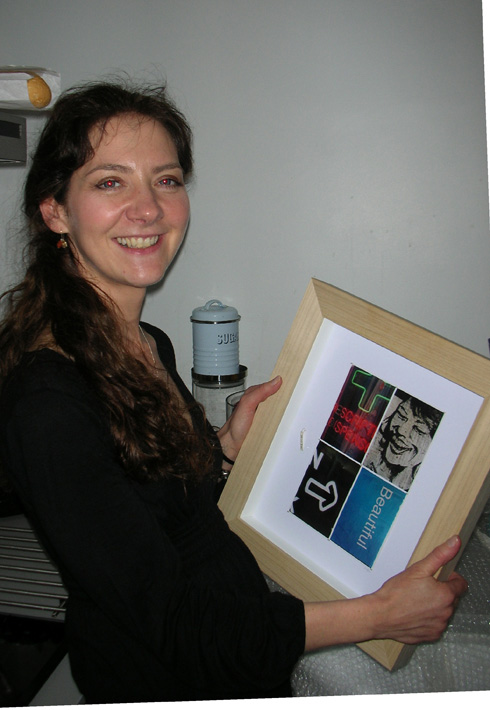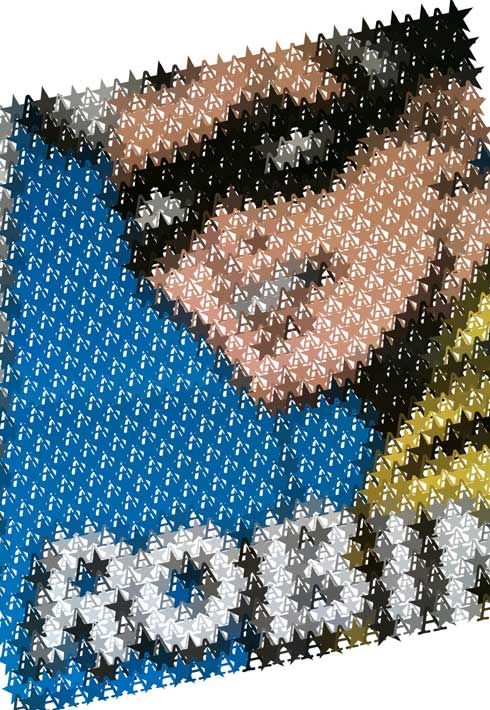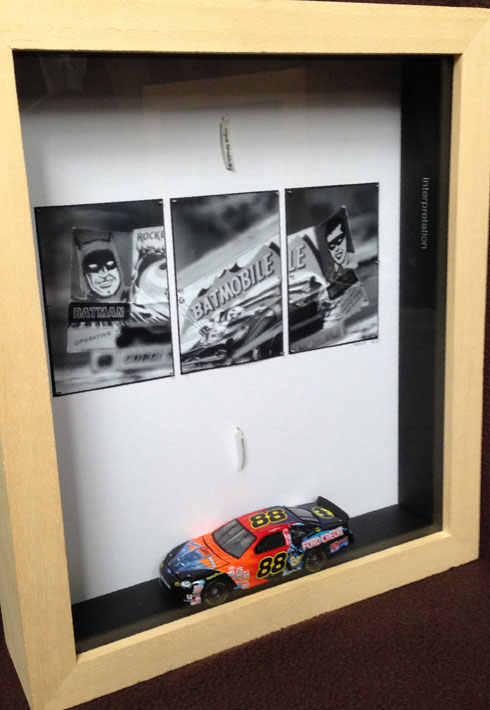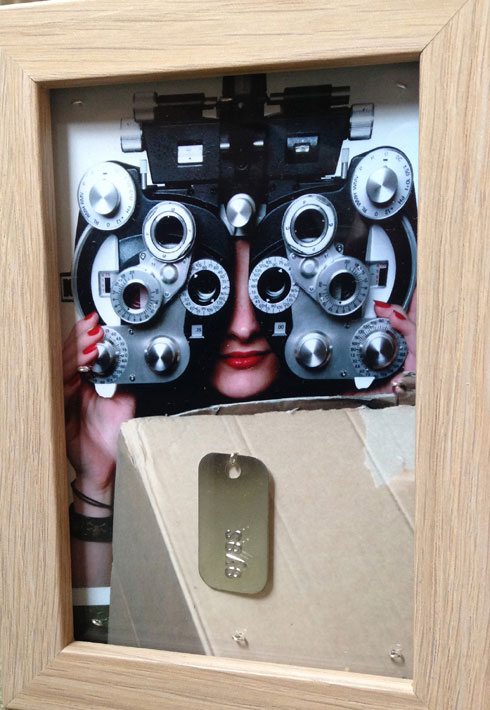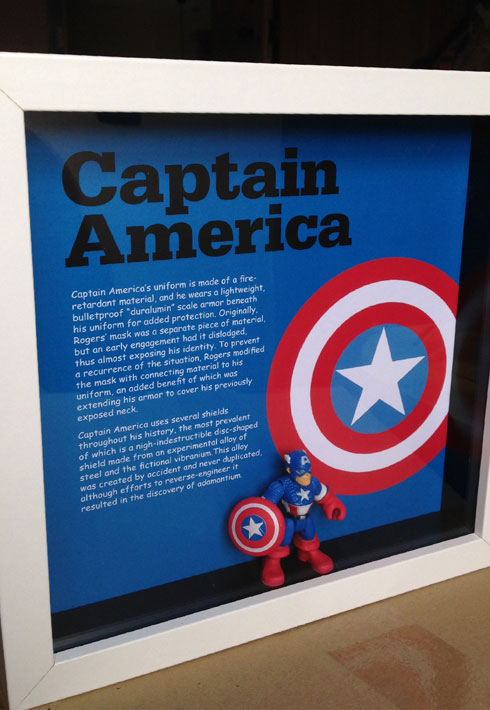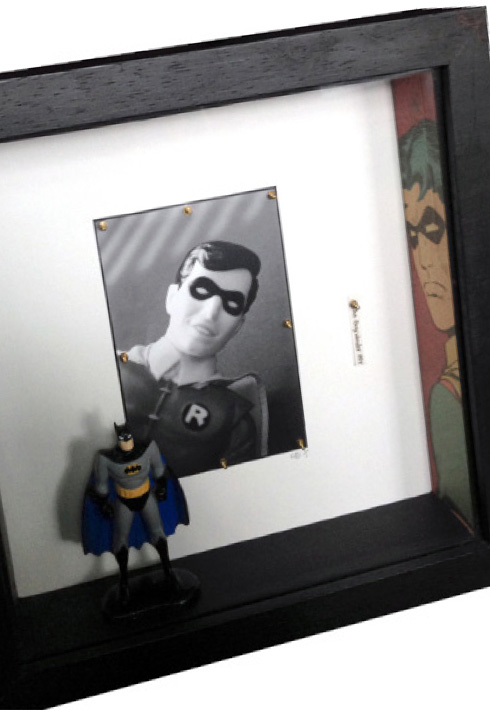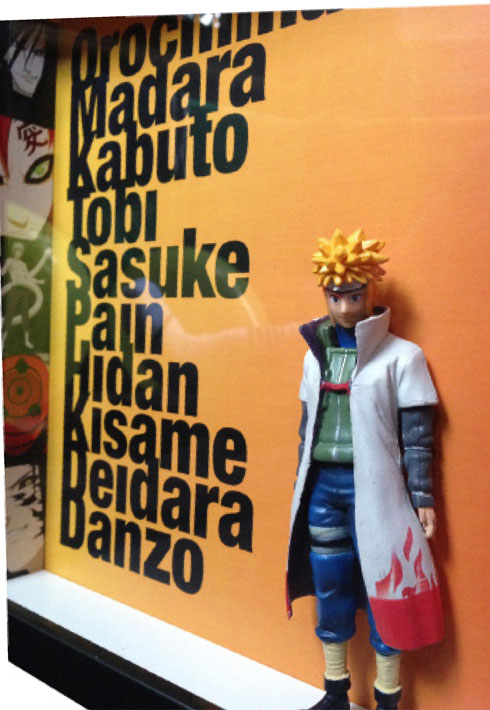 My name is Carl Ison — I create 3D box frame installations that can tell a multitude of stories from the nostalgic to the narrative of today, through photography, typography, graphic awareness and content created or supplied. Please click on the Facebook or Pinterest icons above to see a gallery of previous & current work.
The box frames and deep edged canvasses range from £50 to £500 and are often put together from my 'Fly-on-the-wall' or reportage photography, commissioned photography (eg. weddings, special occasions, birthdays or family events), or it can be as easy as supplying old prints (that I digitally copy and return), JPG files that are emailed or sent through the post on USBs or photographic memory sticks.
If you've got an idea you want to sound me out over, I'd love the challenge. Alternatively you can buy into one of the present limited edition series on Great Partnerships, Women, Cycling Greats, Street Art, Graffiti or Graphic Observation. For further information either call me on 07802 783489 or email me with a brief description of the requirements (and the deadline), and I'll get back to you as soon as I can. The box frames are usually completed within 14 days of order confirmation and a 50% deposit.
m 07802 783489 ecarl@boxedin.london